A photo portrait by Hans-Dieter Teichmann, GdS
Here you are: in MyGarden. I bid you welcome.
Gardens are mirrors of men's hearts and souls, so is MyGarden. MyGarden is only a small piece of land which surrounds my house. I have planned, designed, and finally realised it all by myself - in a long and, hopefully, never-ending process of learning and trying, and trying and learning. The result is nothing very formal and still far from being perfect, but it attempts to unite the principles of both formal harmony and natural laissez-faire, using the classical elements of soil, stone, water, and the inexhaustible variety of plants, with a few that I tried to make dominate: roses, lilies, hemerocallises, funkias, bell-flowers, rhododendrons, azaleas, hydrangeas, selected alpines on the dry wall and water lilies in the garden pond.
I wanted this garden to become a romantic refugium from far too hectic and perfunctory life, a sheltered place, a niche of natural silence and contemplation: for the family, for our cats, our tortoises and turtles, the many wild birds who come and build their nests or find their home in one of the breeding-boxes, the bats, the hedgehogs, the beech martens (whose secret hiding place we know...), frogs, the innumerable insects - and, last-not-least, the magic watering pot at the garden pond with its never-ending bubbling sound.
Take a few minutes to roam through this little world, through an oasis of fantasy and imagination. I shall meet you on the garden bench for a chat and a glass of cool Riesling if you like.
Enjoy it!
Each flower is a soul opening out to nature.
- Gerald De Nerval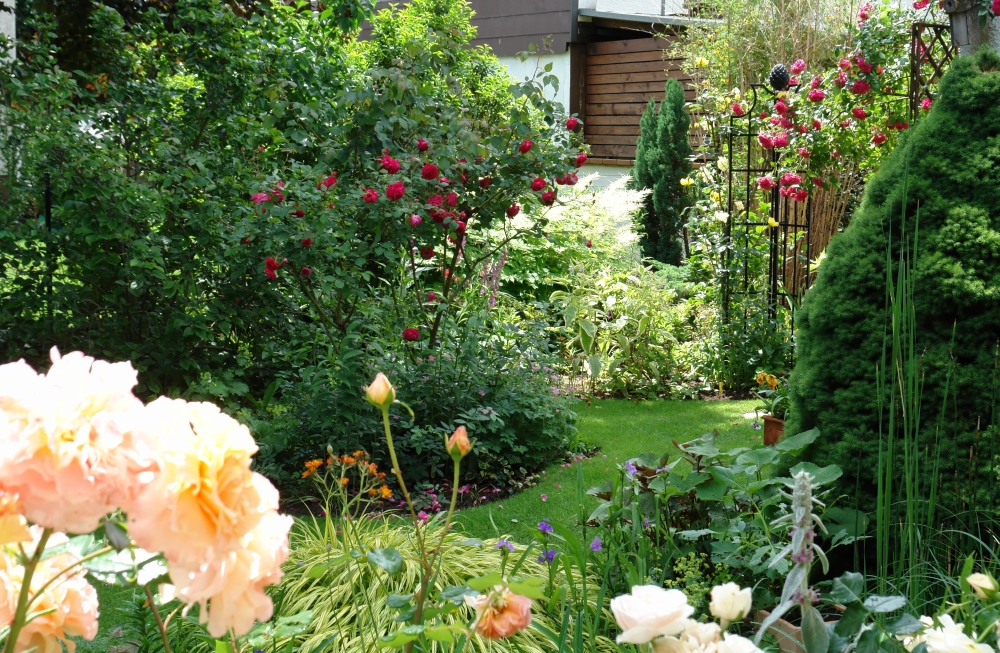 The great challenge for the garden designer is not to make the garden natural,
But to make the garden look natural so that the people in it will feel natural.
- Lawrence Halprin
The comfortable and comforting people are those who look upon
The bright side of life; gathering its roses and sunshine and making
The most that happens seem the best.
- Dorothy Dix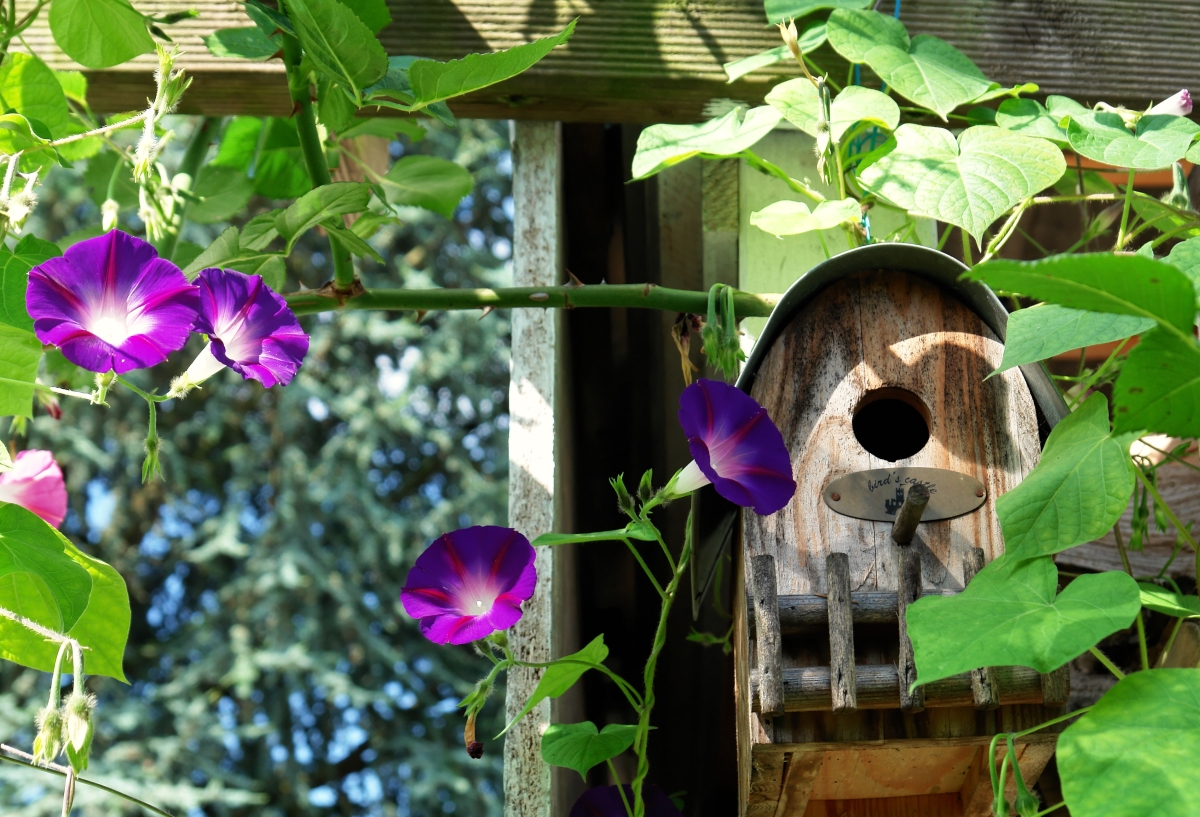 He prayeth best who loveth best
All Things both great and small.
- Samuel Taylor Coleridge
If you have a mind at peace, and a heart that cannot harden,
Go find a door that opens wide upon a lovely garden.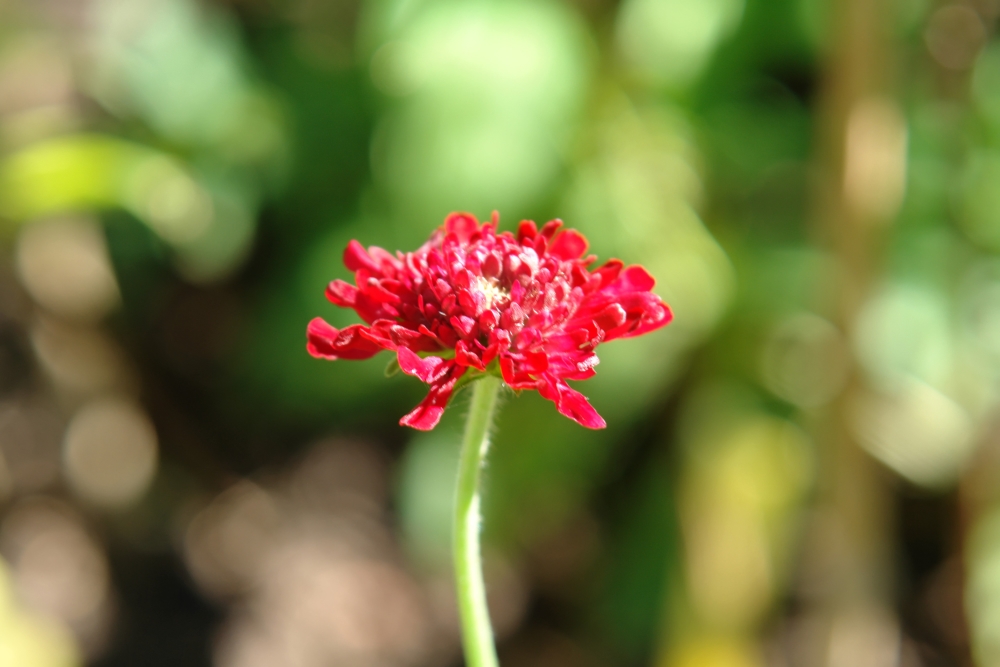 Flowers are love's truest language.
- Park Benjamin
Innumerable as the stars of night,
Or stars of morning, dewdrops which the sun
Impearls on every leaf and every flower.
- John Milton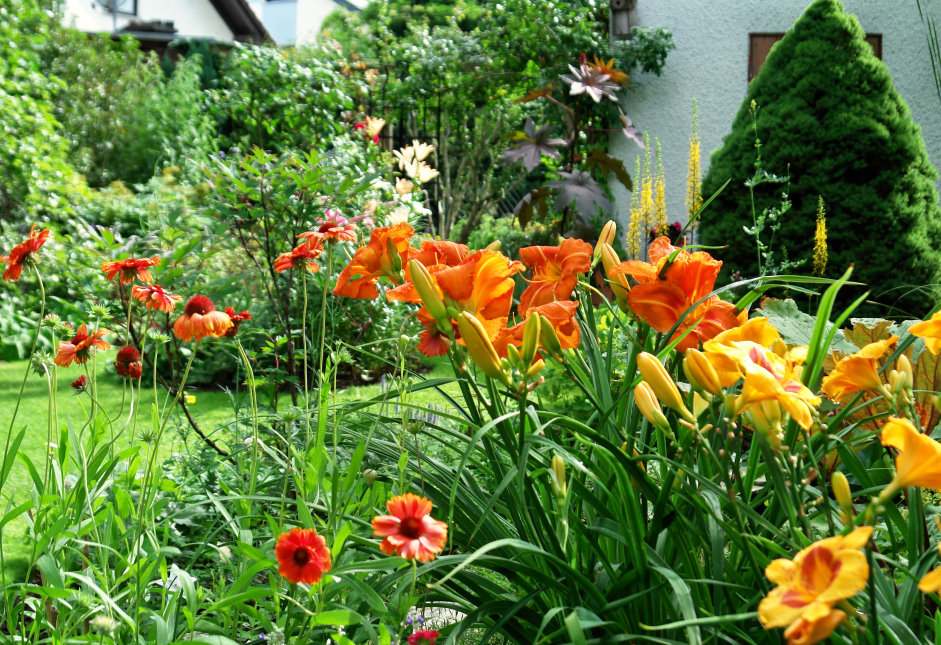 To analyze the charms of flowers is like dissecting music;
It is one of these things which is far better to enjoy,
Than the attempt to fully understand.
- Henry T. Tuckerman
All gardeners need to know when to accept something Wonderful
And unexpected, taking no credit except for letting it be.
- Allen Lacy

Creativity is so delicate a flower
That praise tends to make it bloom,
While discouragement often nips it in the bud.

Because a garden means constantly making choices,
It offers almost limitless possibilities for surprise and satisfaction.
- Jane Garmey
Half the interest of a garden is the constant exercise of the imagination.
You are always living three, or indeed six, months hence. I believe that
People entirely devoid of imagination never can be really good gardeners.
To be content with the present, and not striving about the future, is fatal.
- Alice Morse Earle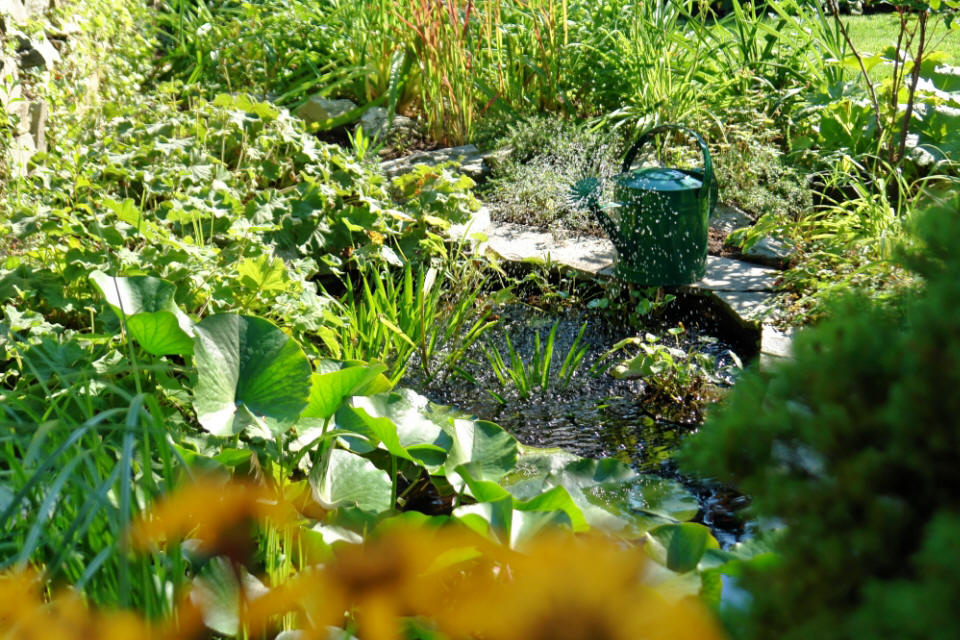 The underlying attraction of the movement of water and sand is biological.
If we look more deeply we can see it as the basis of an abstract idea
Linking ourselves with the limitless mechanics of the universe.
- Sir Geoffrey Jellicoe
You are the miracle bird,
Risen
From the memory
Of the Sun's Womb
In the heart of the Earth.
Flutter,
Flutter on,
My heart.
- Mahmud Kianush

If your heart is straight with God,
Then every creature will be to you
A mirror of life
And a book of holy doctrine.
- Thomas à Kempis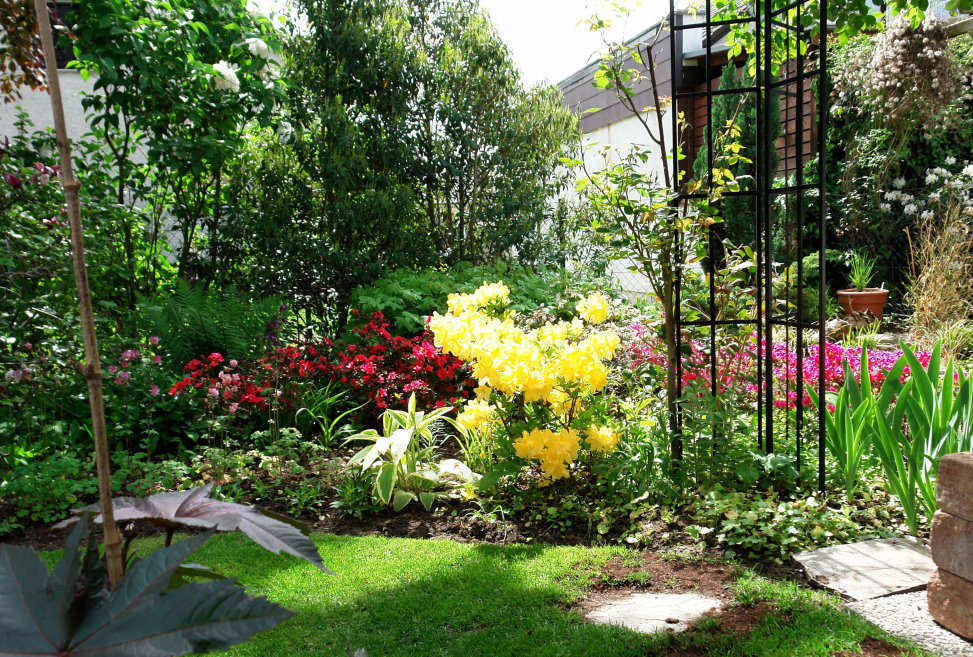 Flowers have a mysterious and subtle influence upon the feelings,
Not unlike some strains of music.
They relax the tenseness of the mind.
They dissolve its vigor.
- Henry Ward Beecher
| | |
| --- | --- |
| | |
| | |
| | |
A garden is like the self. It has so many layers and
Winding paths, real or imagined, that it can never
Be known completely, even by the most
Intimate of friends.
- Anne Raver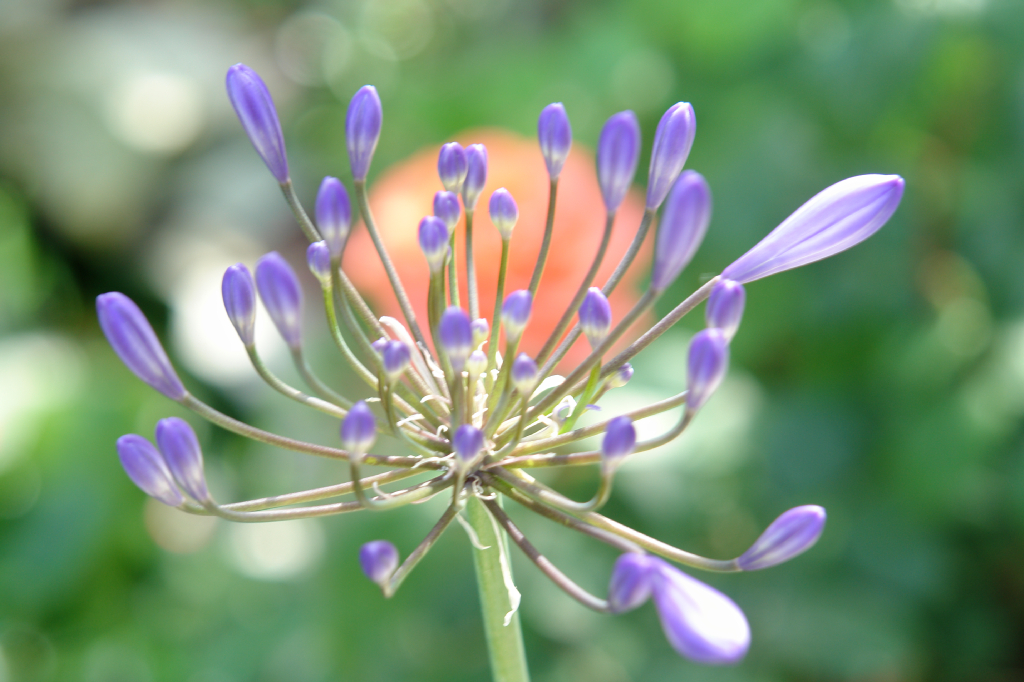 There is material enough in a single flower for the ornament of cathedrals
- Anne Raver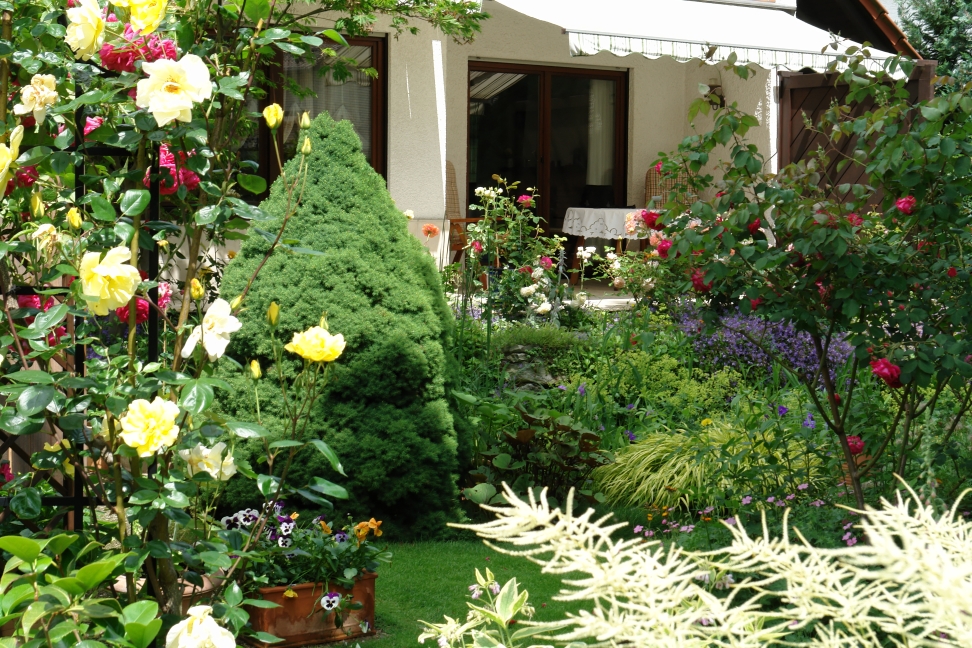 A garden makes all our senses swim with pleasure.
- William Lawson
Simple pleasures are the last refuge of the complex.
- Oscar Wilde
To understand the whole it is necessary to understand the parts.
To understand the parts, it is necessary to understand the whole.
Such is the circle of understanding.
- Ken Wilber

Where flowers bloom so does hope.
- Lady Bird Johnson
In my garden there is a large place for sentiment. My garden of flowers
Is also my garden of thoughts and dreams. The thoughts grow as freely
As the flowers, and the dreams are as beautiful.
- Abram L. Urban
We don't see things as they are,
We see them as we are.
- Anais Nin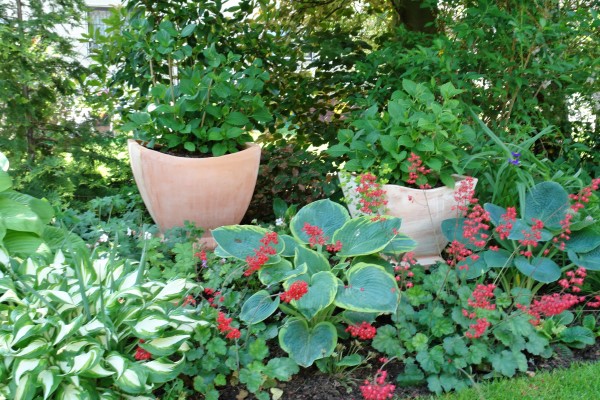 It isn't that I don't like sweet disorder,
But it has to be judiciously arranged.
- Vita Sackville West
They are not long, the days of wine and roses:
Out of a misty dream
Our path emerges for a while, then closes
Within a dream.
- Ernest Dowson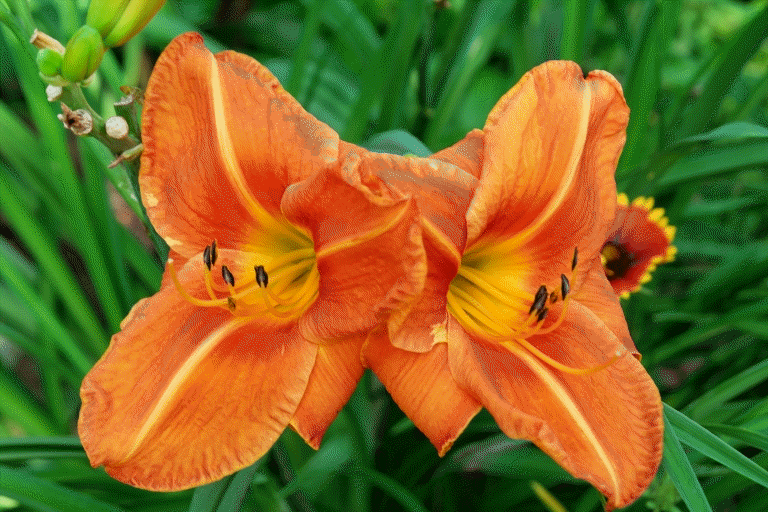 Beauty is like summer fruits
Which are easy to corrupt and cannot last.
- Frances Bacon
The little things?
The little moments?
They are not little.
- John Zabat-Zinn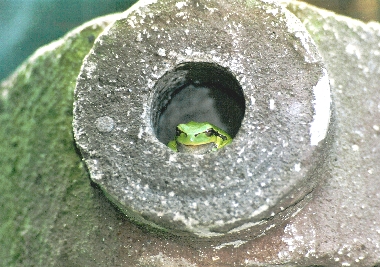 Il faut cultiver notre jardin! - Voltaire




All photographs taken and © 2005-2023 by Hadi Teichmann
My Thanks To:
Michael P. Garofalo and his wonderful website "The Spirit of Gardening", the source of my quotes
The End
Initially p

ublished: 2005

Last revision and additions: 6th February 2017

©2005-2017 by Hans-Dieter Teichmann